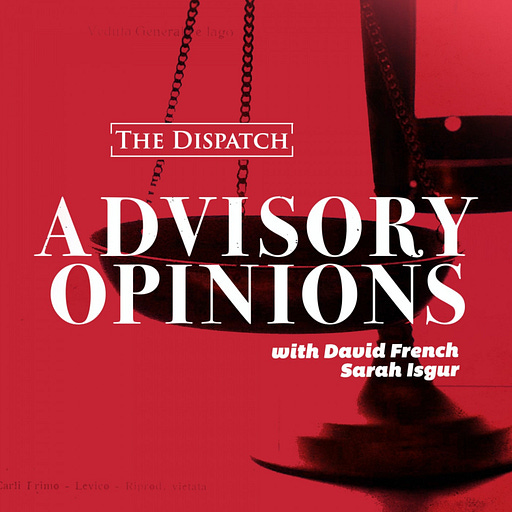 Nov 19, 2020 • 1HR 23M
Bong Hits 4 Jesus
Advisory Opinions is a new podcast from The Dispatch. Hosts David French and Sarah Isgur have a weekly conversation about the law, culture, and why it matters.
Rudy Giuliani has come out of retirement for the first time in 28 years to litigate on behalf of the Trump campaign. To say his gears were a little rusty would be the understatement of the century: Giuliani walked into court this week and couldn't remember the name of the judge, couldn't remember the name of his opposing counsel, couldn't remember the meaning of "opacity," and couldn't argue the proper standard of review in the case. As our podcast hosts remind us, effective lawyers not only know how to make a constructive argument, but also tailor their advocacy to the humanity of the judge. Giuliani did neither of these things. After catching up on the latest election litigation disputes, David and Sarah discuss imminent lawless action in the context of the First Amendment and two of their favorite television shows.
Show Notes:
See omnystudio.com/listener for privacy information.