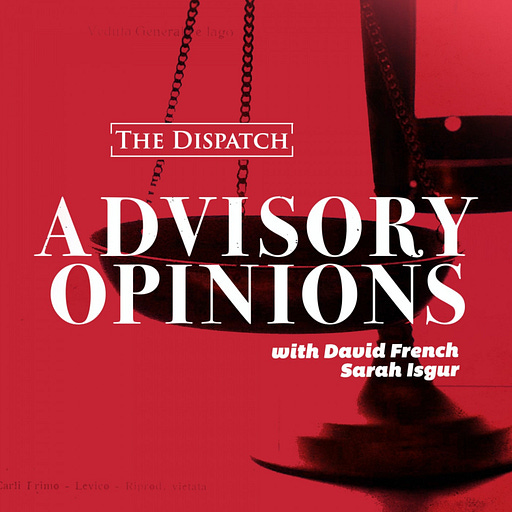 Mar 27, 2020 • 1HR 15M
Confirmation Battles
Advisory Opinions is a new podcast from The Dispatch. Hosts David French and Sarah Isgur have a weekly conversation about the law, culture, and why it matters.
David and Sarah talk coronavirus confusion, and Justice Clarence Thomas and confirmation battles with Carrie Severino of the Judicial Crisis Network.
See omnystudio.com/listener for privacy information.