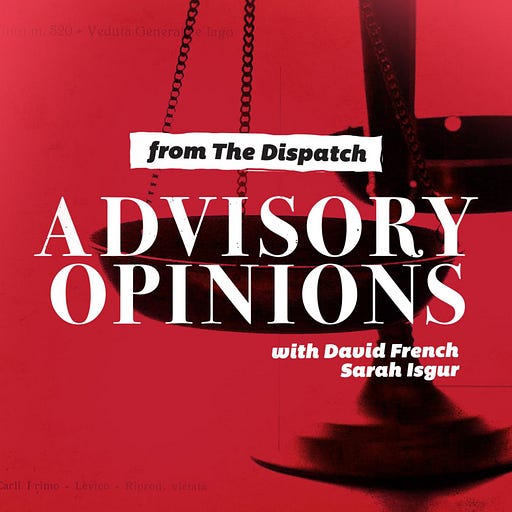 Dec 24, 2019 • 1HR 8M
Zombie Obamacare
Advisory Opinions is a new podcast from The Dispatch. Hosts David French and Sarah Isgur have a weekly conversation about the law, culture, and why it matters.
Former Texas Solicitor General Scott Keller joins to discuss the latest 5th Circuit opinion on Obamacare and David and Sarah discuss JK Rowling's latest TERF tweet.
See omnystudio.com/listener for privacy information.