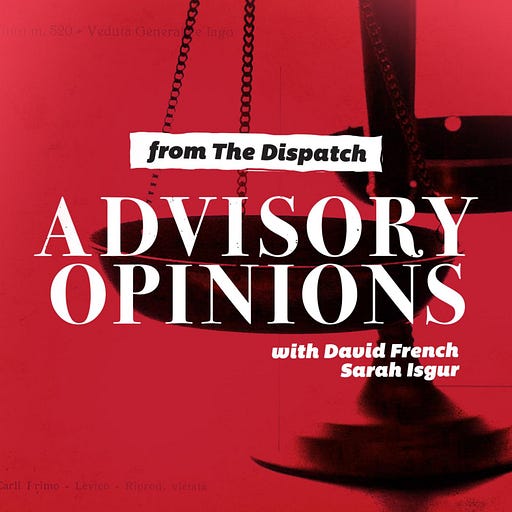 Feb 3, 2020 • 1HR 1M
Unintended Consequences
Advisory Opinions is a new podcast from The Dispatch. Hosts David French and Sarah Isgur have a weekly conversation about the law, culture, and why it matters.
David and Sarah look at polling shenanigans ahead of the Iowa caucuses, take a closer look at the history of the 17th Amendment, and discuss the impact of Apple's "The Morning Show."
See omnystudio.com/listener for privacy information.