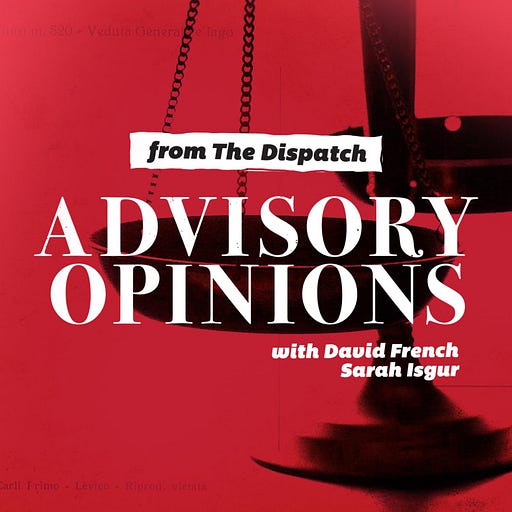 Mar 16, 2020 • 1HR 0M
Quarantine Law
Advisory Opinions is a new podcast from The Dispatch. Hosts David French and Sarah Isgur have a weekly conversation about the law, culture, and why it matters.
David and Sarah answer all your questions about the legal issues raised by the coronavirus outbreak: enumerated powers, police powers, regulatory takings, quarantines, and martial law.
See omnystudio.com/listener for privacy information.