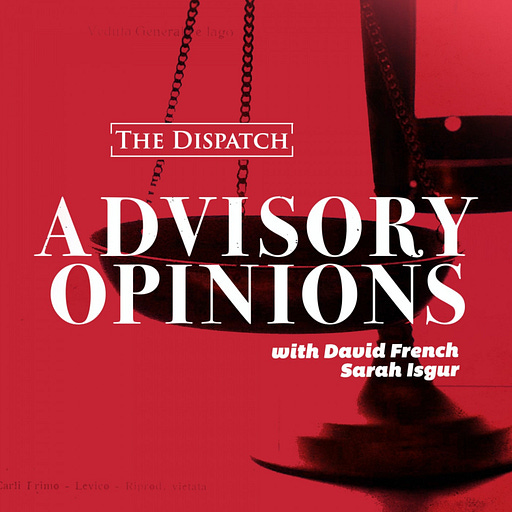 May 1, 2020 • 1HR 1M
The Flynn Saga
Advisory Opinions is a new podcast from The Dispatch. Hosts David French and Sarah Isgur have a weekly conversation about the law, culture, and why it matters.
David and Sarah discuss the latest after Michael Flynn's defense claims FBI notes show agents tried to entrap him, the viability of third-parties as Justin Amash flirts with running for president, and some legal news updates.
See omnystudio.com/listener for privacy information.