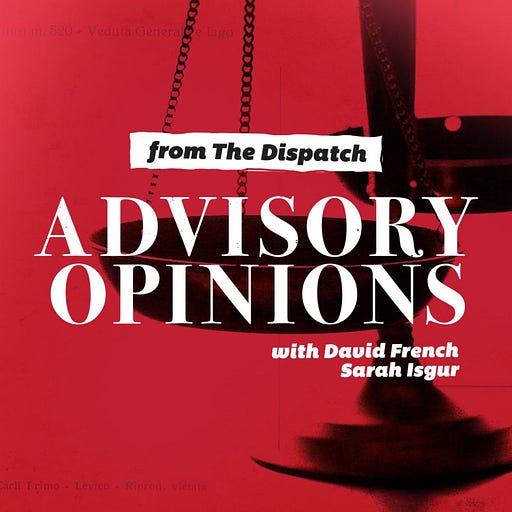 Mar 12, 2020 • 1HR 4M
The Hillary Story
Advisory Opinions is a new podcast from The Dispatch. Hosts David French and Sarah Isgur have a weekly conversation about the law, culture, and why it matters.
The president addressed the nation on the coronavirus outbreak, Harvey Weinstein gets 23 years in prison, and Hulu's new docuseries 'Hillary' is now streaming. David and Sarah have thoughts.
See omnystudio.com/listener for privacy information.