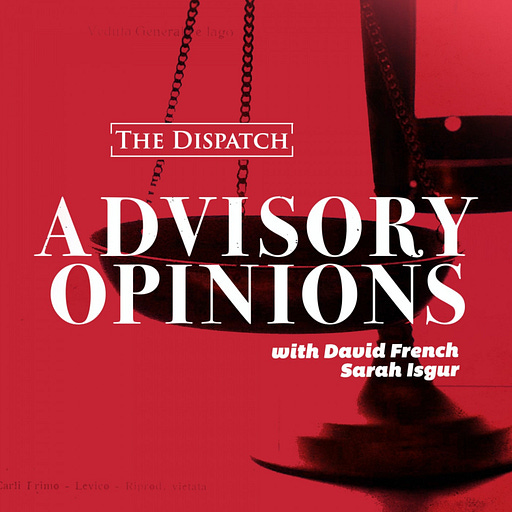 Apr 9, 2020 • 57M
Voting in a Pandemic
Advisory Opinions is a new podcast from The Dispatch. Hosts David French and Sarah Isgur have a weekly conversation about the law, culture, and why it matters.
Rachel Kleinfeld, a senior fellow at the Carnegie Endowment, joins David and Sarah to discuss how you pull off an election during a pandemic. Rachel makes the case for why states need to start thinking about how coronavirus may impact November now, and expand absentee voting and drive-thru voting.
See omnystudio.com/listener for privacy information.